The National Health Bill: To be or not to be?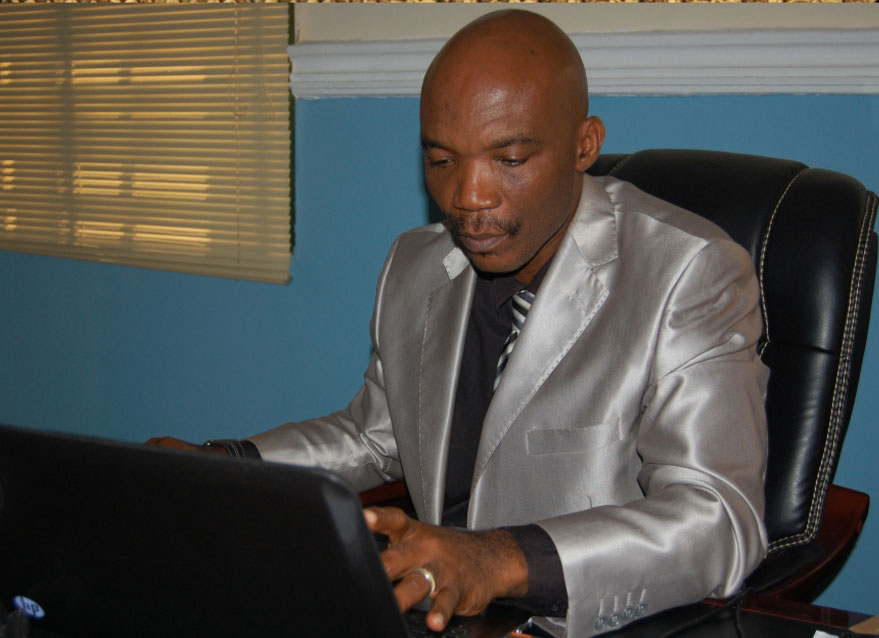 The Nigerian national health Bill (NHB) titled "Bill For An Act To Provide A Framework For The Regulation, Development And Management Of A National Health System And Set Standards For Rendering Health Services In The Federation, And Other Matters Connected Therewith, 2014" has been in development in Nigeria since 2003/2004. This was an outcome of an analysis of the 1999 National Constitution that revealed the absence of provisions for health care in the entire constitution, as health was neither addressed in the Constitution's Exclusive Legislative list nor in the Concurrent list. We salute the commitment of the Change Agents, their refusal to quit and their numerous investments!
The need to develop a framework for health care in Nigeria is long overdue. It is projected that proper implementation of the provisions of the bill will save 3,131,510 mothers, newborns and under-5s by 2022. Achieving this will help reverse the poor health indices in Nigeria as well as provide a better legal framework to address conflicts among health professionals in Nigeria (Obi, 2014).
The harmonized bill was approved by both the Upper Chamber (Senate) and Lower Chamber (House of Representatives) in October 2014 and officially conveyed to the President for assent on October 28th 2014.
Everyone's prayer is that the President will sign this into law to help minimize morbidity and mortality as well as provide a platform for efficient coordination of the Health System leading to the delivery of a Minimum Package of Essential Health Service to all Nigerians. In addition, the Bill will also provide for social inclusion, address issues of equity in health and "protect families from catastrophic health expenditure and impoverishment due to high cost of healthcare" (2014). This will therefore accelerate Nigeria's progress towards Universal Health Care.
Signing this bill into law will not solve all our health challenges, but it is a great step forward. Let us all join hands to ensure that it is signed into law, implemented, and evaluated as and when due. Together, we will all build a sustainable, healthy, virile and very effective health system in Nigeria
Obi F.A (2014) The National Health Bill: After Ten Years in the Making is an End in Sight?by NHWADMIN. Nigeria Health Watch. Posted 04 Nov 2014. http://nigeriahealthwatch.com/the-national-health-bill-after-ten-years-in-the-making-is-an-end-in-sight/