Welcome to the new face of Excellence & Friends Management Consult (EFMC) website – the expert managers.
E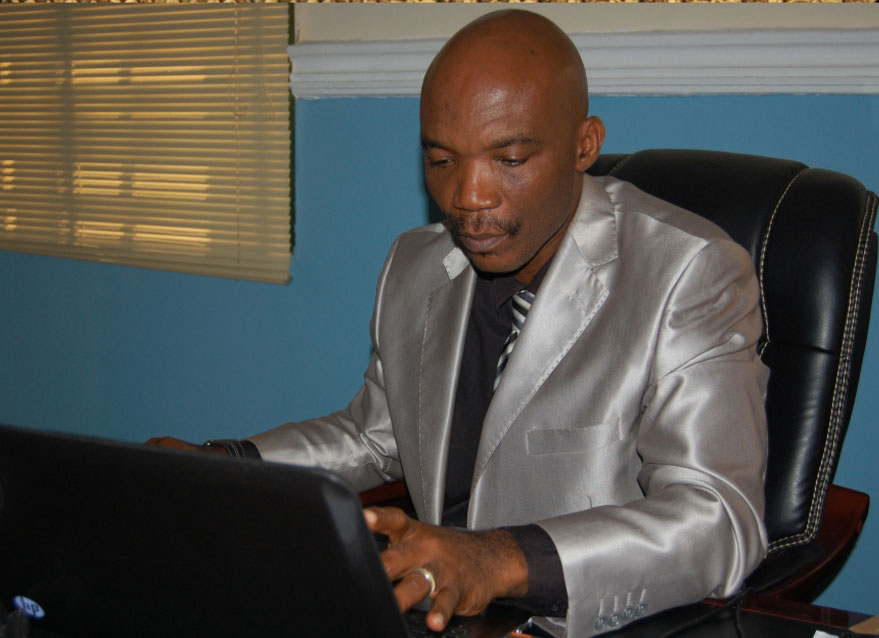 xcellence and Friends Management Consult Ltd (EFMC) was established in February 2009 as a Non Governmental Organization to empower Africans to succeed and is poised to build an African state where success is not a myth but a reality through empowered Africans using world class systems. In E& F Management Consult, we change lives through new, creative and innovative approaches.

E&F Management Consult Ltd (EFMC) is a specialist management consult that provides public health services, human resources/personnel services; and consulting, training, mentoring and certification services in various aspects of capacity development, Public Health and Project Management, leadership and Systems Strengthening. In addition, EFMC is working with several indigenous organizations to manage effectively USG-funded projects, enrol right calibre of staff and develop functional systems and internal processes.
Over the past few months, God has greatly helped us. We currently run comprehensive HIV/AIDS services in three states – Imo, Nassarawa and FCT Abuja funded by US Centers for Disease Control and Prevention (CDC) through Institute of Human Virology Nigeria ACTION Plus Up and Center for Clinical Care and Research in Nigeria (CCCRN) SEEDS projects. Through these projects, we have touched tens of thousands of lives already, prevented several infections, restored hope and health to a number of Nigerians and reduced deaths from HIV infections.