OVERCOMING THE CHALLENGES OF LIFE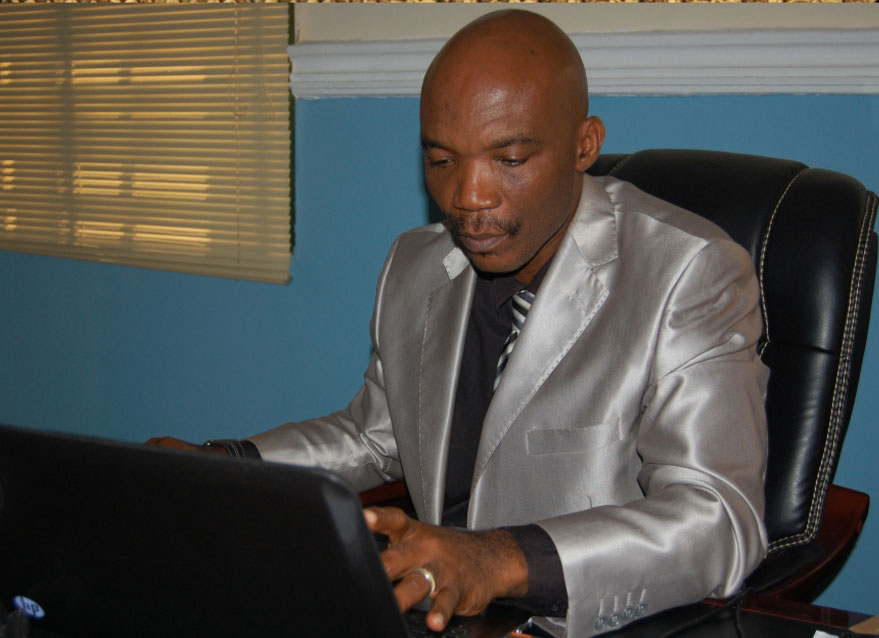 Welcome to another edition on the ED's corner. This is a critical time in our programming history. So many things are happening all at the same time and nobody seems to be sure of anything anymore. The good news is that we are not sure of most things we used to take for granted anymore.
"Success is not to be measured by the position someone has reached in life, but the obstacles he has overcome while trying to succeed." ― Booker T. Washington. As testimonies are products of tests, and trials give birth to triumphs, to move from tests to testimonies one must overcome life's daily, weekly, monthly or annual challenges. However "if you expect life to be easy, challenges will seem difficult. If you accept that challenges may occur, life will be easier." ― Rob Liano.
Therefore, to turn mountains into miracles and obstacles into starting points of unusual blessings, we MUST "Take a limitation and turn it into an opportunity. Take an opportunity and turn it into an adventure by dreaming BIG!" ― Jo Franz. Remember that "There are no negatives in life; only challenges to overcome that will make you stronger." ― Eric Bates. Therefore I am "CONCERNED BUT NOT CONSUMED!" ― Ron Sanders
As "The greater the obstacle, the more glory in overcoming it." ― Molière; I have come to understand that "Nobody looks good in their darkest hour. But it's those hours that make us what we are. We stand strong, or we cower. We emerge victorious, tempered by our trials, or fractured by a permanent damning fault line." ― Karen Marie Moning. I will therefore advice that we all "Replace the word can't with can. Know that you can, believe that you can, and know with ALL of your heart that you will. You will succeed in spite of any obstacles that may try to hinder you! There's so much power in having a positive attitude, positive mindset, and positive outlook." ― Stephanie Lahart.
To overcome this season, we should "Always listen to experts. They'll tell you what can't be done, and why. Then do it." ― Robert A. Heinlein. Let us diversify; Let us do things we have never done before. Let us engage people to do what they know how best to do. Let us create this new beginning by putting square pegs in square holes and round pegs in round holes. Remember, "If it can be thought, it can be done, a problem can be overcome" ― E.A. Bucchianeri. Begin with yourself NOW!!!