CHANGING HIV PROGRAMMING IN NIGERIA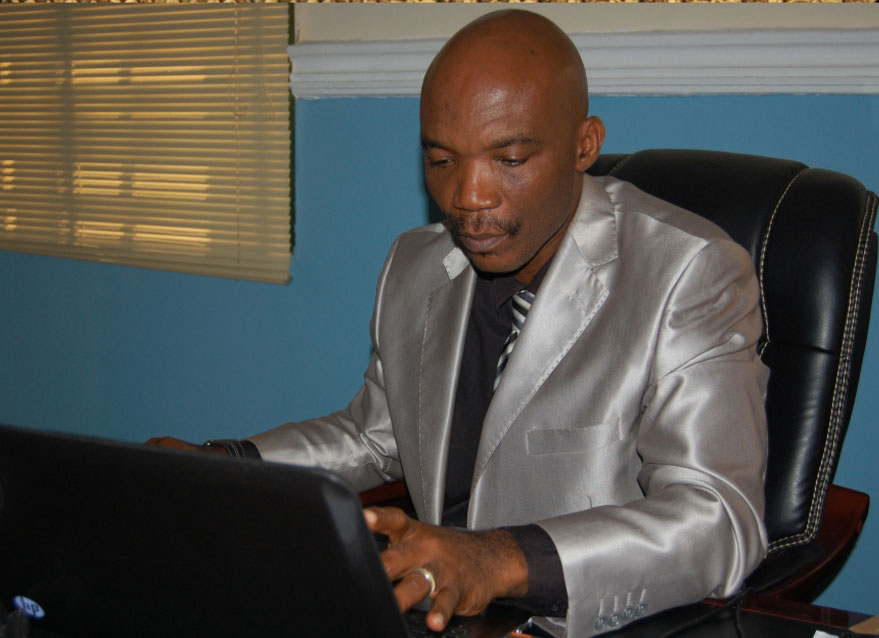 In 2004, HIV/AIDS programming was initiated in Nigeria with the commencement of ART services in selected facilities in Nigeria. Twenty years later, there are more than 2,500 sites providing HIV-related services in all the 37 states of the nation. These services are funded primarily through the President's Emergency Plan for AIDS Relief (PEPFAR) and Global Funds (GF). Over the past 20 years, Nigerian government has just been the recipient of donor support in HIV/AIDS. But with the emergence of the Presidential Comprehensive Response Plan (PCRP) in 2014, this is set to change.
In March 2014, the US government made a strategic shift. This shift that will be commencing today, September 30th, 2014 will have US government providing anti-retroviral drugs (ARDs) and CD4 test free to all currently enrolled patients in all states of Nigeria. Further enrolment will be passive and based on voluntary request or incidental findings from doctors during normal patient management. Massive community testing, provider-initiated testing and counseling and opt-out approach to HIV enrolment and care are now a thing of the past.
In this new shift, the US Government will no longer fund hematology and chemistry test. They will also not fund opportunistic infection management and care. This is worrisome as patient management requires that their blood parameters be closely followed to ensure quality of care. To do this, patients will have to pay for these services. The current National Health Insurance Scheme (NHIS) currently covers less than three percent of the Nigerian population. Community health insurance scheme is still at its infantile stage. One is, therefore, wondering what will happen to the HIV program in Nigeria, if government fails to fill the gap currently existing with the withdrawal of US funds.
HIV/AIDS affects the poor more. It also makes people poorer in that it prevents the sick from working, causes significant loss of man-hour and opportunistic infection lead to out-of-pocket expenses and redirection of funds. Thus, HIV-infected people are poor. What percentage of them can pay the current fees for blood investigations? What percentage of them can fund their opportunistic infection treatment? What percentage of them can fund other associated treatment cost like operations including caesarean operations for pregnant women.
My fear is that a number of these patients will be lost to follow-up. Lost to follow-up was a problem when everything was paid for. But the percentage is set to increase beyond human comprehension. Although their withdrawal and patients payment for services will ensure sustainability of services, but the immediate effect on the prevalence, new cases and morbidity/mortality may reverse the gains of the past 20 years.
Sustainable healthcare systems are built on dependable and progressive access to human, capital and replaceable resources (Mossialos, Dixon, Figueras, & Kutzin, 2002). To achieve this, adequate financial resources must be made available to fund investments in buildings and equipment, salaries and wages of healthcare workers and purchase of drugs and other hospital consumables. However, till date, Nigeria like majority of low and middle-income countries allocate inadequate funds to health in her annual budgets. As Nigeria suffers from the triple burden of diseases (communicable and non-communicable diseases, and traumas), the little allocation was inadequate to meet the needs of the nation resulting in donor support in critical aspects of health, especially in HIV/AIDS, Tuberculosis and Malaria (commonly referred to as TAM). There has been a substantial increase of resources for global health in recent years from donor agencies (Ravishankar et al., 2009)
The current strategic shift has led to the questioning of the sustainability of donor supports in national development, especially in the developing world(Bossert, 1990). There are three things that Nigeria must do, if she desires to maintain the current stable epidemic state in Nigeria – nationalize the National Health Insurance Scheme (NHIS) and provide cover for as many Nigerians as possible, fund laboratory and other services that are not provided for by US Government until the insurance scheme is in place, and ensure that healthcare workers are empowered with training and skills as well as properly compensated to prevent a backlash on the system.